How to Use Sun Protection for your Hair
Yes, sun protection for your hair is just as important as for your skin.  Ladies, all of us spend time and money keeping our hair looking it's best.  Do you ever think about sun protection for your hair?
As an "enhanced" brunette I find that in the summer months my hair will get a brassy tone to it.  My hairdresser, Joahnna, and I have talked about this many times over the years.  We have tried a few options, some with success and others not.  This summer, I think we have finally found a good combination of products that keep my hair looking its best between visits.
Here's the formula that is working for me this summer.
If I am going to be out in sun for any length of time I always don a sun hat.  You can read about my favorite brand here.  There are so many hats in the marketplace, just make sure the one that you choose has SPF50 so that you are protected.
MoroccanOil Protect and Prevent Spray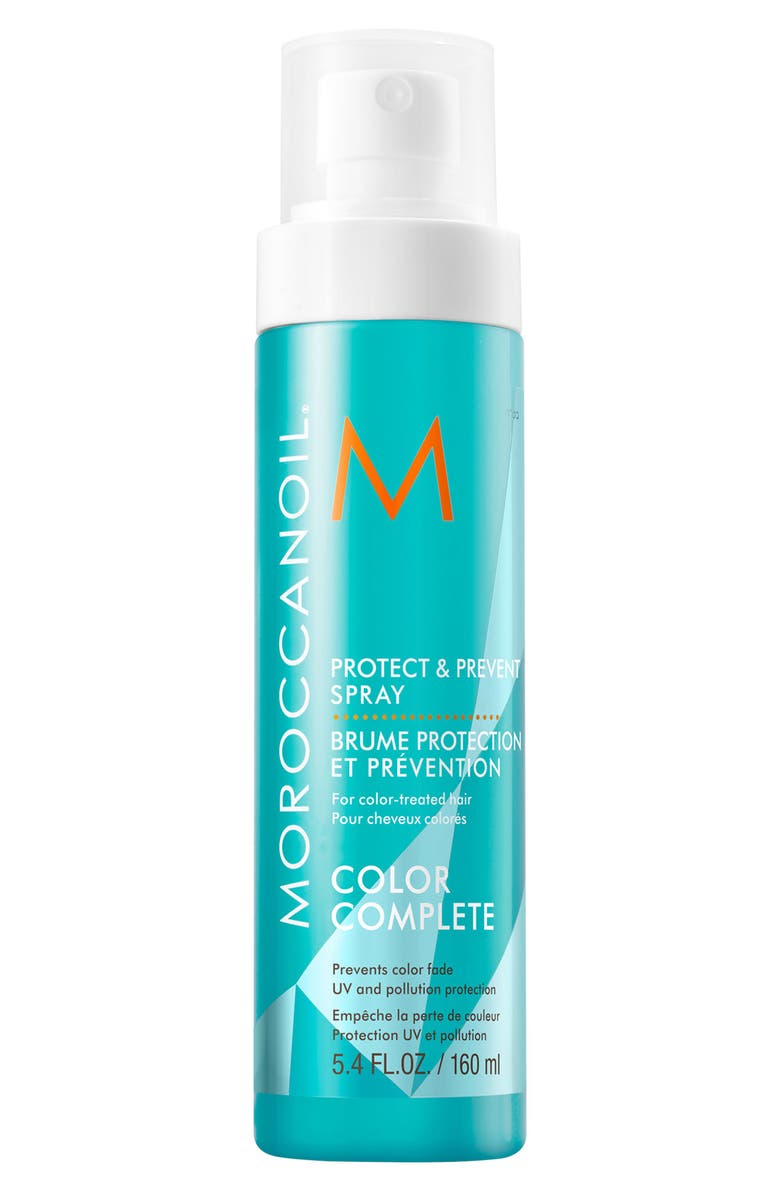 Who doesn't love MoroccanOil products.  All of them smell so good.  I spray this on my wet hair as I am putting in my other styling products.  It is good not only for UV protection, but also harmful air pollution.
I use the Metallic Steel color by Water Colors every time that I shampoo my hair.  It maintains color and keeps it intense.  Per Joahnna, I wash my hair with my regular shampoo and then I shampoo with Water Colors.  Of course, a conditioner finishes the routine before styling products.  Water Colors is made by Tressa and there are shampoo colors to match any color of hair that you may have.
Do you have any tricks for keeping your hair looking good between salon visits?